Austin Earth Day - Green Art Kids and the Sustainability Revolution
Submitted by Willi Paul on Tue, 03/31/2009 - 20:27
Axis:Image: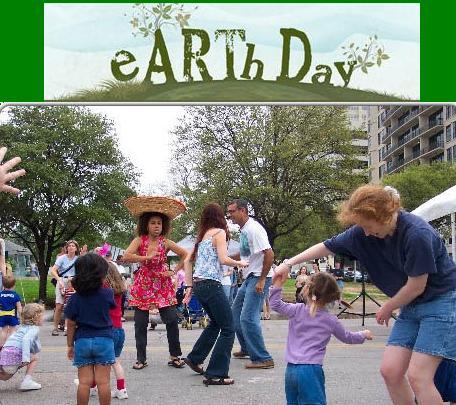 Austin Earth Day - Green Art Kids
A shady haven for our youngest festival-goers and their families to explore. Entertainment and activities throughout the day to engage kids of all ages.
http://www.austinearthday.com/kids.html
Austin Earth Day 2009
Many organizations are asking individuals to take responsibility for their home, energy, business and consumption patterns that adversely affect the environment. What is missing in this admirable campaign is a structure for getting a significant scale of community members working together to leverage group action. Austin Green Art is working with local organizations to create a game framework that makes such an activity possible that is cost-saving, planet-saving, and FUN!
SHARE 350.0 is seeking five hundred households to register and begin SHARING redundant infrastructure, SHARING time and creativity, and ACTING as a group to improve our community for present and future generations. - click here for details.(PDF)
This Earth Day, we celebrate the abundance of our land base and community to forge the Sustainability Revolution.