"Dying Earth Syndrome" - lyrics by Willi Paul, Planetshifter.com Media
Submitted by Willi Paul on Fri, 10/16/2015 - 13:36
Axis:Image: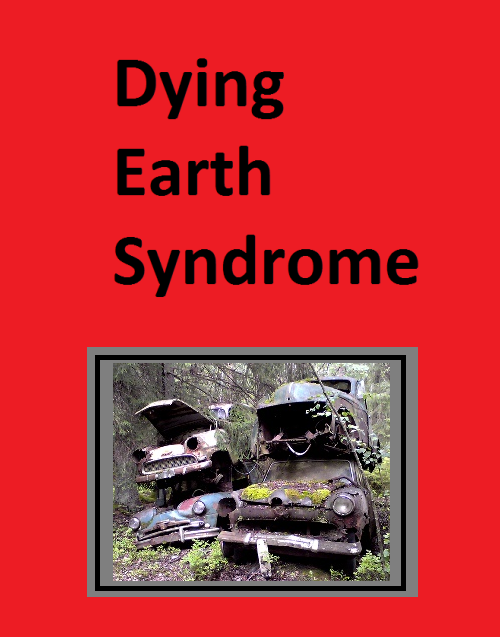 "Dying Earth Syndrome" - lyrics by Willi Paul, Planetshifter.com Media
heaven
pristine
profits
oil spill
drought
toxics
half-empty
defeated
dying
gone
to hell
* * * * * * *
Earth - once holy land
a garden, Mother
now a genetically modified organism
Nature is the war for resources
trapped in sinking ship?
could I fail her now?
I am being pulled apart
by dreams of hope and
bastardized realities
my spiritual health was tightly bundled
with Nature laws and scenic serenities
swivel men and their banks
twisting their capital noose
around and around my spirit
are we falling together?
* * *
Willi Paul 2015