Wanna Design & Implement PlanetShifterKids.com ?? Inquire Within...!!
Submitted by Willi Paul on Tue, 05/19/2009 - 19:41
Axis:Image: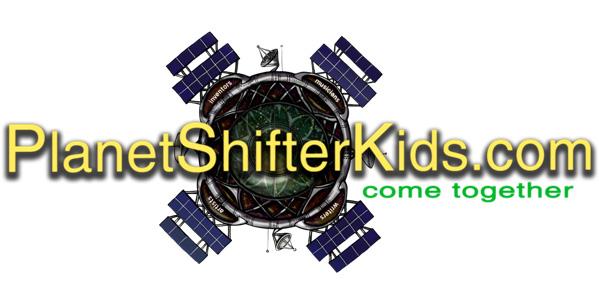 May 18
Wendy Church, PhD, E.D.
Facing the Future - Seattle, WA
http://www.facingthefuture.org/
Hi Wendy:
Dave suggested that you might be interested in assisting with the design and implementation of PlanetShifterKids.com, a project that stems from it's parent, PlanetShifter.com.
I am currently designing and implementing PlanetShifterKids.com with Drupal technology to serve as a project lab and action plan-driven community for kids and adults in the sustainability sector. The focus of the projects include environmental justice, green technology, climate change, symbols and myth, and others. The bottom line is that we need to give kids the tools to show us the issues and help support sustainable solutions. They need a stake in their future.
PlanetShifterKids.com will produce media rich and dynamic content by children and team members and lesson plans with the help of teachers and activists who play key roles as curriculum developers and knowledge workers.
I plan to share the current database at PlanetShifter.com with it's new sister along with other marketing, tech and membership synergies. The first issue of GreenCatcherUnion is out now: http://www.planetshifter.com/node/55
I am working with my attorney to establish a 501.3c for this work but will self-fund the project for now. I plan to launch a test environment in mid-summer and run a pilot. Three mock-ups are available. I am Director of Sustainability for a Santa Clara CleanTech firm.
Cordially,
--
Willi Paul, Sustainability Consultant
Executive Producer: PlanetShifter.com
eMagazine: GreenCatcherUnion
ePortfolio: willipaul.com
willipaul1@gmail.com
415-407-4688